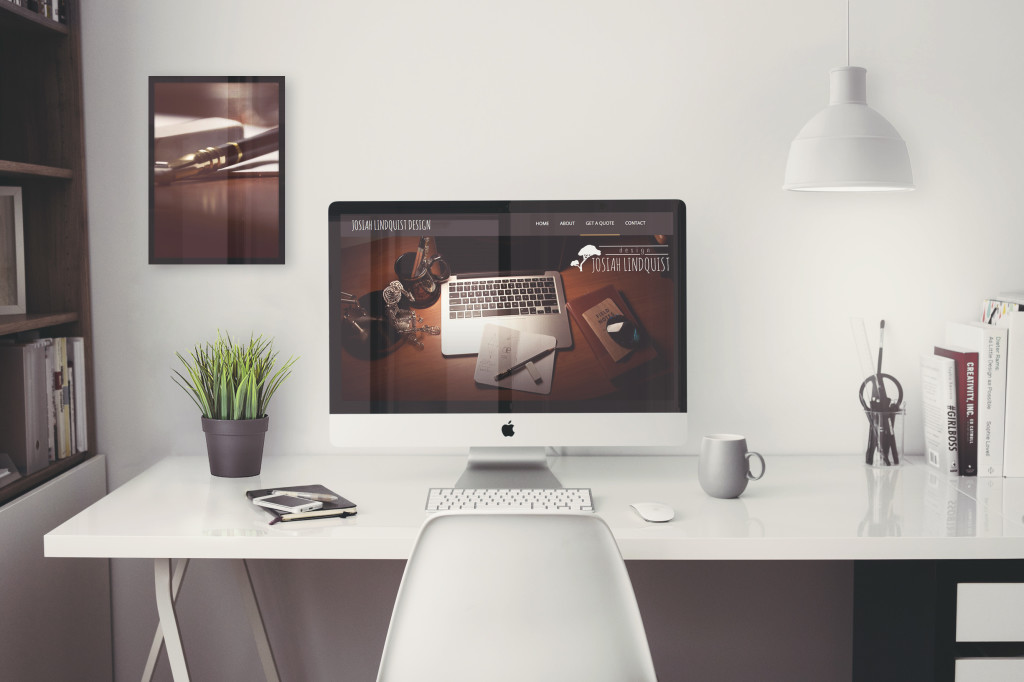 Josiah Lindquist is an up and coming designer who needed a website to showcase his work. The design elements in this site are his. He just needed a little help putting the site together.
VIEW JOSIAHLINDQUIST.COM SITE NOW
And while you're there, check out his work for your logo and print design needs. And follow him on Instagram to keep up with his latest video and graphic projects.
Like what you see?