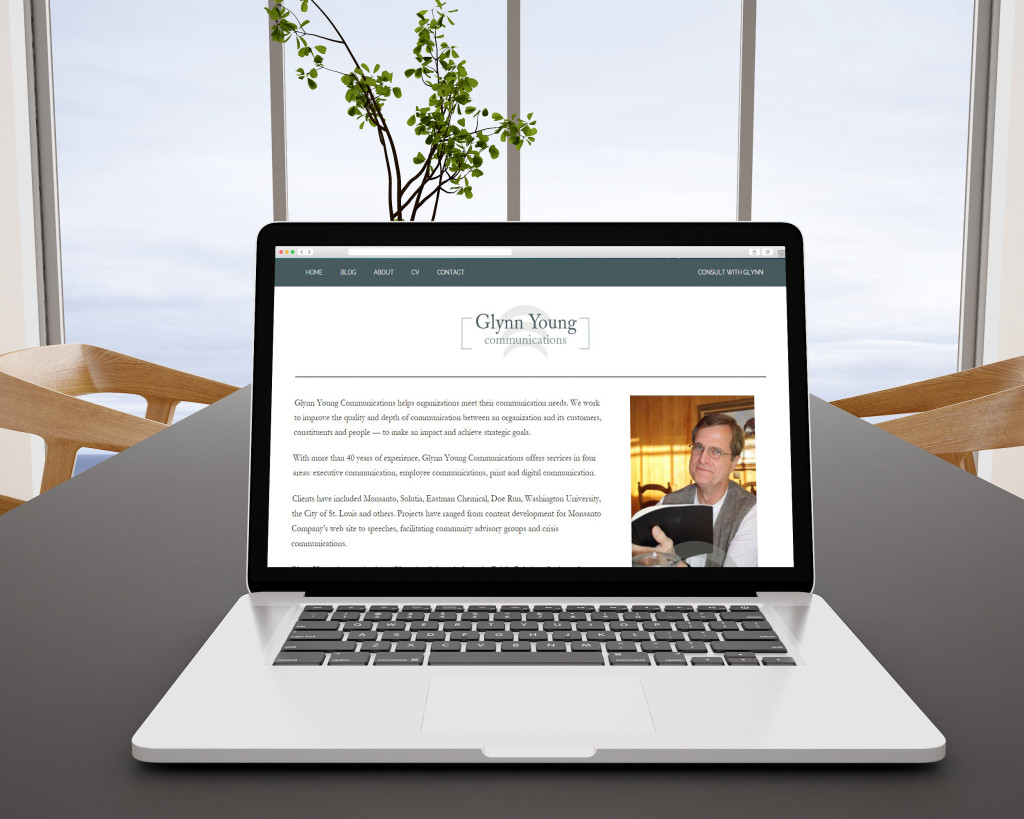 When Glynn Young "retired," he decided to put renewed focus into his consulting business that he originally launched in 2000. We updated his existing brochure type site to an interactive website featuring new business and communications articles by Glynn, as well as featured links to relevant content from around the web and a growing collection of resources for those in tune with faith and work.
This site also features a logo design from an occasional collaborator with The Willingham Enterprise, Josiah Lindquist.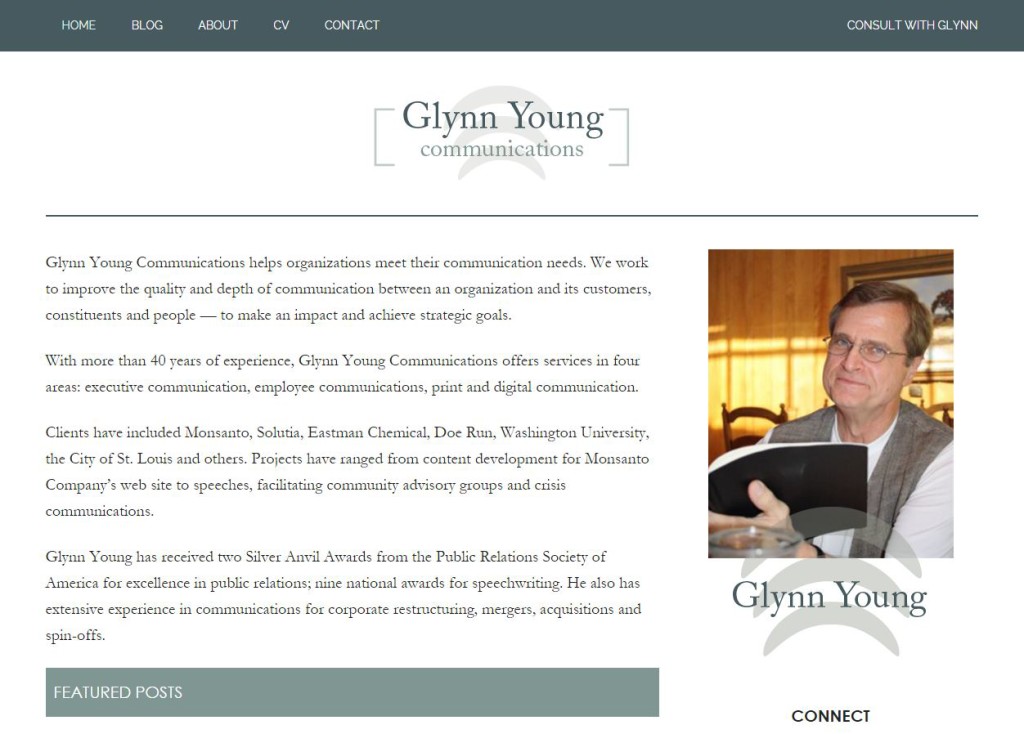 ______________________
Like what you see?