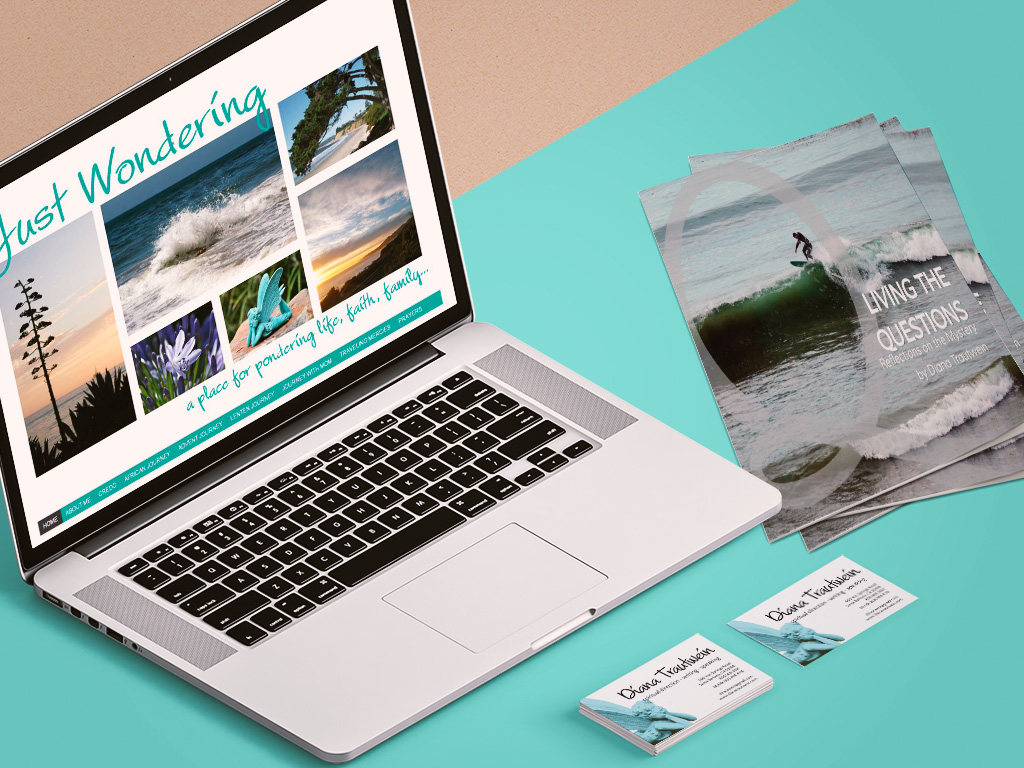 One of our favorite clients is Diana Trautwein. Over the past few years we've had a number of opportunities to partner with Diana to develop her website, graphic buttons for blogging series, business cards, her Facebook cover image and MailChimp template. Most recently, we worked with Diana to create an ebook (which you can download for free when you subscribe to her bi-monthly letters) and set up a Tiny Letter account so she can send out those bi-monthly letters to you.
Blog Buttons:
Website: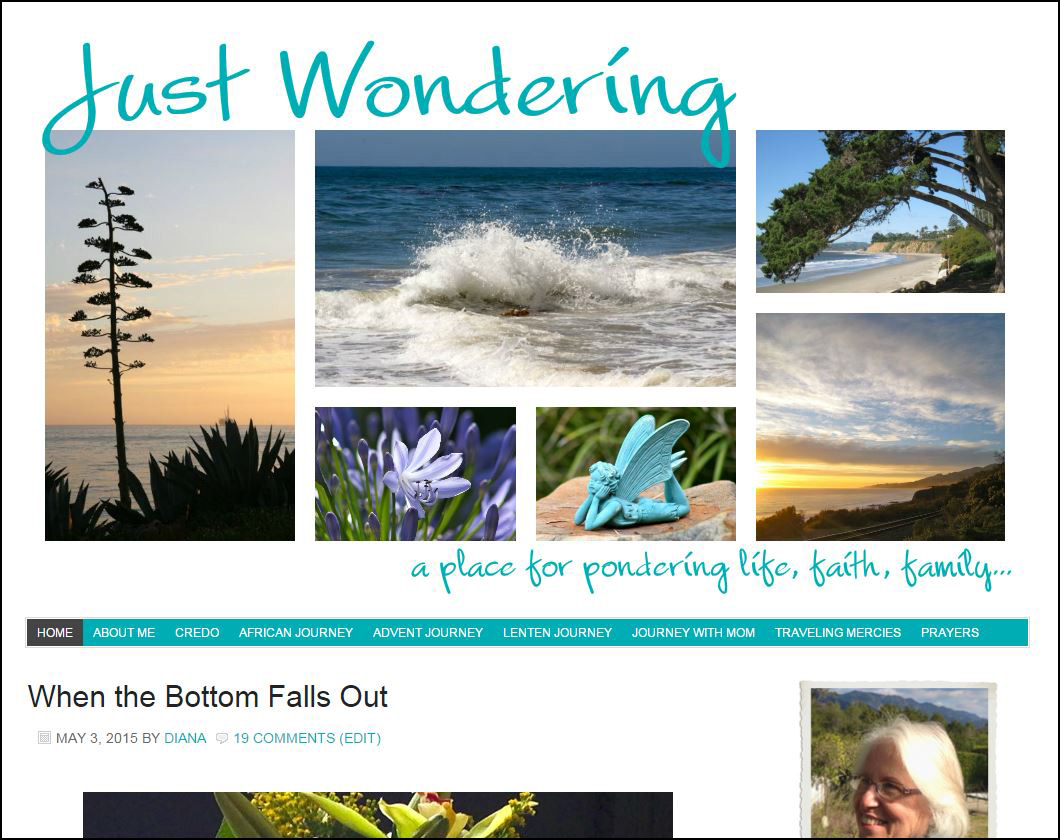 MailChimp newsletter: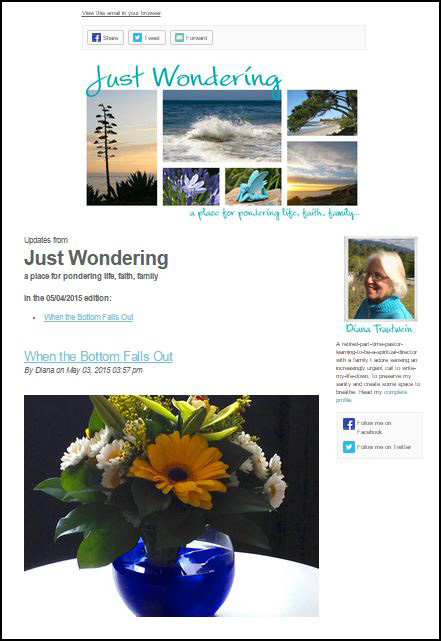 Tiny Letter Signup Page: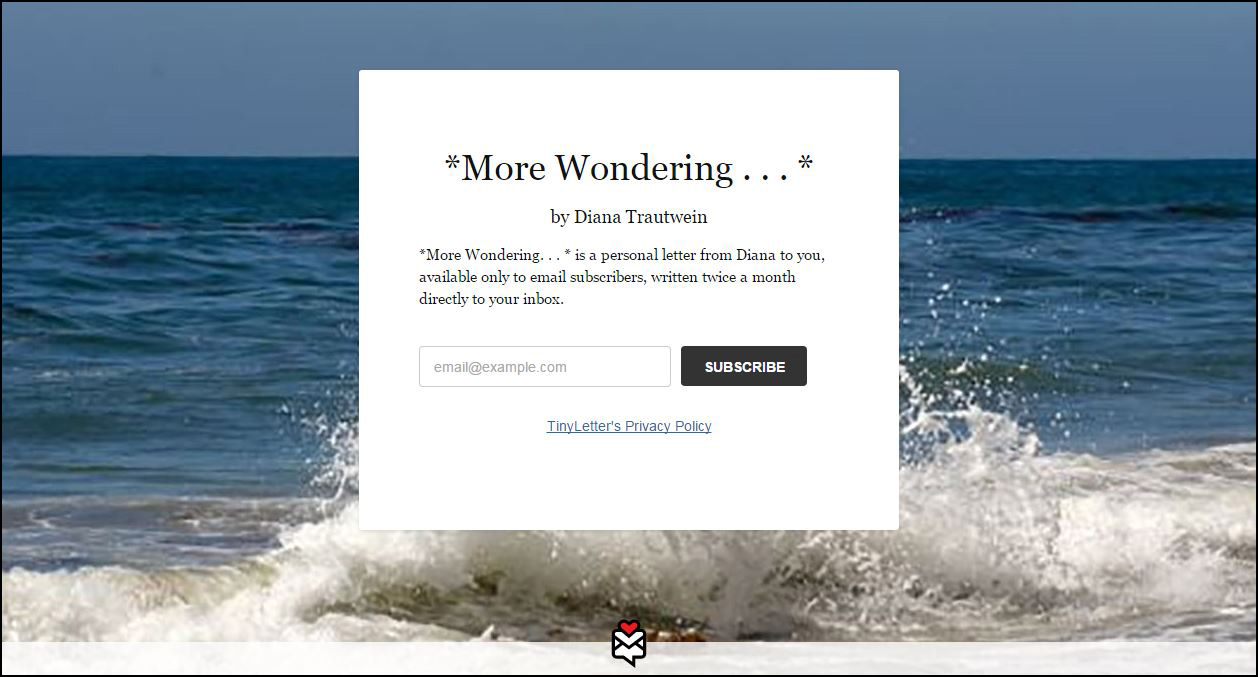 Living the Questions eBook: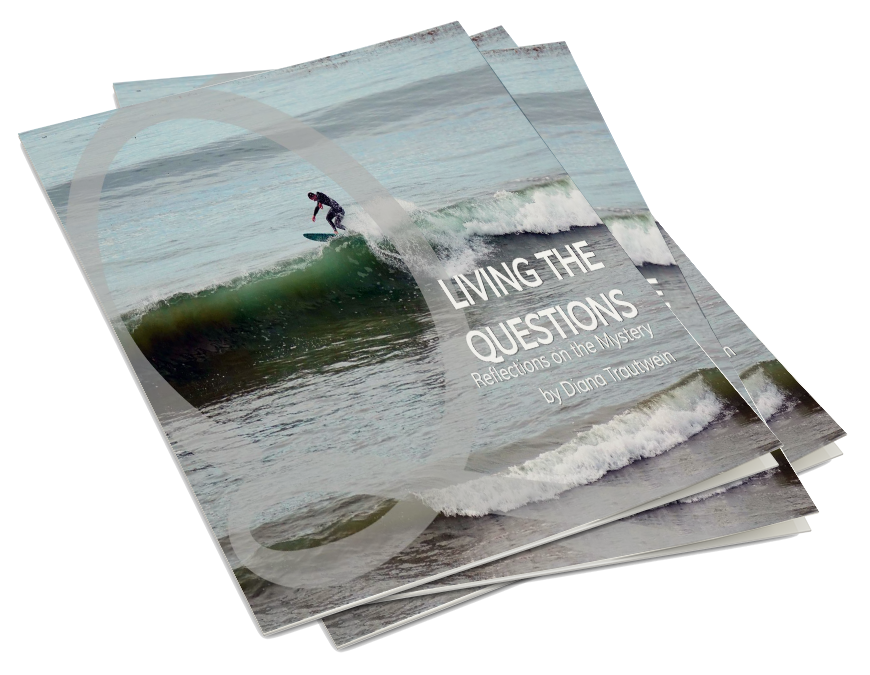 Like what you see?