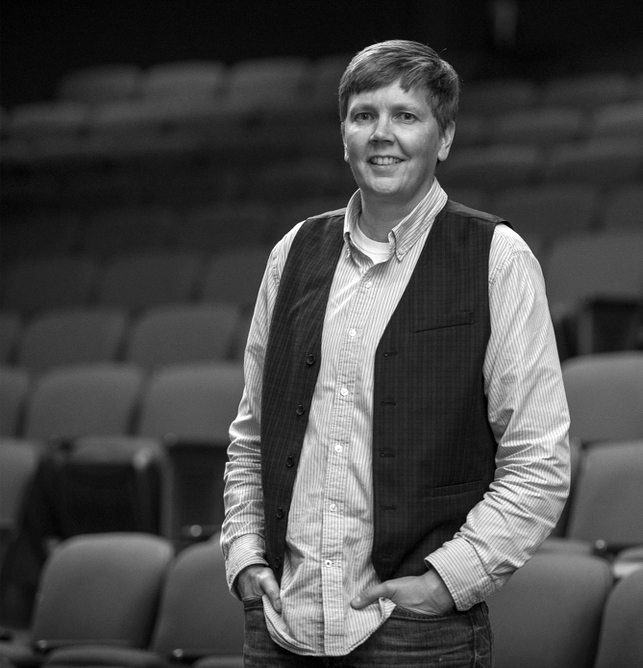 I'm a claims adjuster, helping people and insurance companies understand loss. I work out of my home in the rural Midwest most days. Other days, I'm sorry to say, I work out of yours.
When I'm not scaling small buildings or crunching numbers with my bare hands, I design websites for authors and businesses.
I'm also Senior Editor and Director of Many Things at Tweetspeak Poetry. We're home to a poetry daily (Every Day Poems) and an award-winning press (T. S. Poetry Press), and we aim to make the world a little better one #smartfun day at a time.