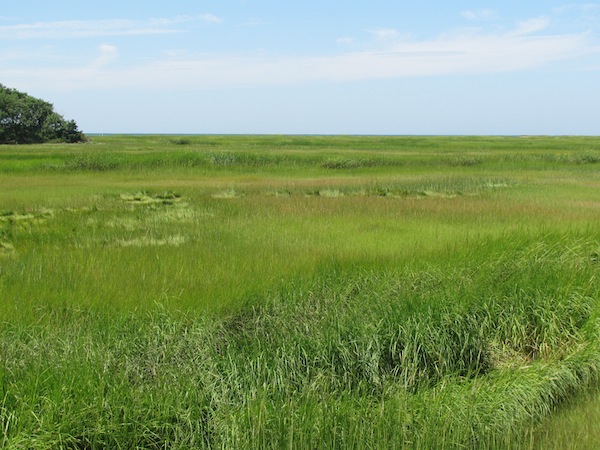 Why Go Work-Free
Research shows that times of unfocused attention are vital for boosting our ability to think and be creative and productive. You can read more about this in Last Child in the Woods: Saving Our Children From Nature-Deficit Disorder. But it's not just the children who need saving. We grown-ups are the ones who first need to believe in the need for unfocused attention (and act on it). Our creativity and productivity are at stake.
Break Time Cues
Human beings are wired to pay attention to cues. Do yourself a favor and cue yourself for unfocused attention versus focused work, even if you function in a very small space. Your creativity and productivity will thank you for it. Here are a few simple break time cues. Be sure to put your phone on mute first and turn off your computer sound.
1. turn your chair away from your workspace or move it to a different part of the space
2. take a walk around the block (or the house, if you have a home office)
3. sit on a park bench or your porch or deck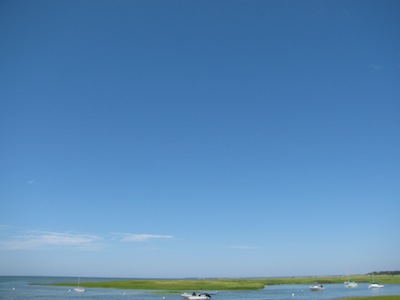 6 Ideas for What to Do On Your Quick Break
1. Get physical. If you're walking, you're walking. That's great. If you're staying in your workspace, try doing some repetitions of sit ups, push ups, or stretches to ceiling or floor.
2. Breathe. Count to 10 for the in-breath; count to 10 for the out-breath.
3. Close your eyes for a while. (Not if you're walking 😉 )
4. Visualize yourself in a favorite outdoor place: sticking your toes in the water on a Caribbean beach, rowing on a lake, exploring a snowy woodland path, looking out over endless green fields
5. Go for texture. Choose something from a small collection you keep for break time occasions. A smooth rock, soft cloth, prickly pine cone, ridged shell. Hold it. Put it to your face. Are you brave? Maybe even taste it. If you are outside, choose a few objects to pick up and explore.
6. Go for fragrance. Keep a few tins with different scents inside: cinnamon sticks, tea leaves, lavender, lemon or orange peels. Take some time to breathe in the scents. If you are outside, pluck some grass or leaves or stop to smell the flowers (no really, do).
Get Back to Work
Work is good. It makes us feel alive. When we are done taking time with unfocused attention cues and experiences, we'll be ready to roll.